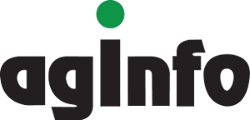 agInfo Pty Ltd is a consulting and market development company for agribusiness based in NSW, Australia.
Our expertise lies in finding markets for products, adding value to meat co-products, market intelligence and knowledge of the International meat industry based on over 30 years experience. We have contacts in all facets of the meat industry internationally.
We provide expert witness and consultancy services in legal matters. We have successfully assisted a number of major Australian firms.